SABRI - Students Association for the Belt and Road Initiative
SABRI (Student Association of Belt and Road Initiative), the world's first and largest major student organization dedicated to the BRI, aiming at promoting cooperation and fostering real bonds among youth in the world.
SABRI (Students Association for the Belt and Road Initiative) is an organization based in Tsinghua University (Beijing), the World's First and Largest Major Student Organization Focused on the BRI.

With More than 300 Members, 90% of them Being Overseas Students from over 60 Countries, SABRI is One of the Largest International Organisations at Tsinghua University.
SABRI members receive numerous exclusive opportunities to participate in high-level events such as the 2018 Silk Road Ark Forum, Tsinghua University's International Roundtable on the theme of Artificial Intelligence and the Shared Future of Mankind and many more.
SABRI regularly co-hosts and participates in a series of Ambassador Talks where ambassdaors from countries along the BRI share their insight on projects and its impacts. In addition, SABRI also hosts Embassy visits for Ambassador Talks to facilitate learning amongst the youth and hold cultural and educational exchange trips between countries. To date, SABRI members have gone to Pakistan, U.A.E, Indonesia, Mongolia, Uzbekistan and more.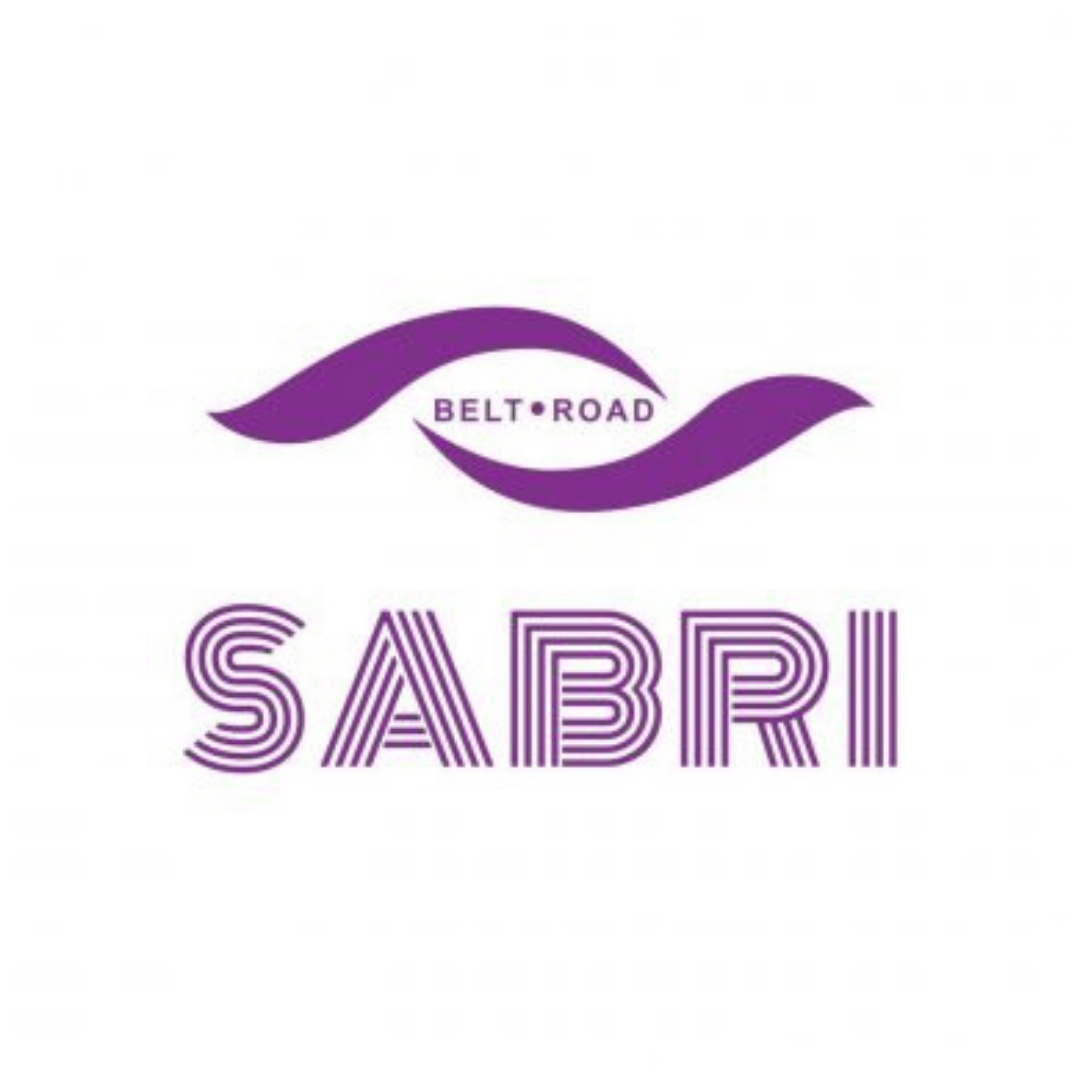 Website