Worldwide
Mondo Internazionale is an ever-expanding network.
The international presence is based on 4 official foreign offices: MI Ivory Coast, MI Nigeria, MI Cameroon and the headquarters of Mondo Internazionale Italia.
The network extends along all continents actively developing an intercultural and intergenerational dialogue by uniting young talents under 35, institutions and the corporate actors for the promotion of international cooperation and global socio-economic development.
Brasil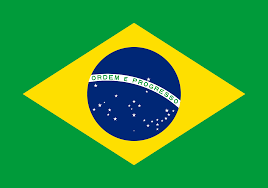 Cameroon, Douala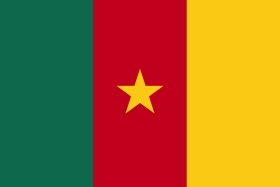 Ecuador
France
Holland
India
Indonesia
Ivory Coast, Abidjan
Nepal
Nigeria, Lagos
Switzerland
Turkey
United States